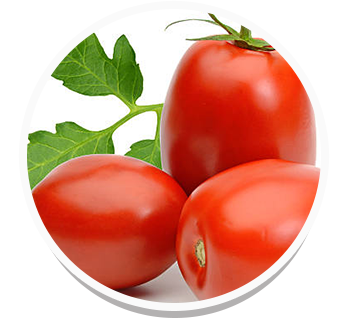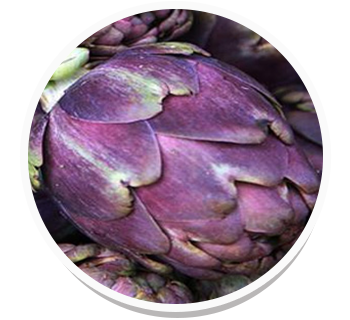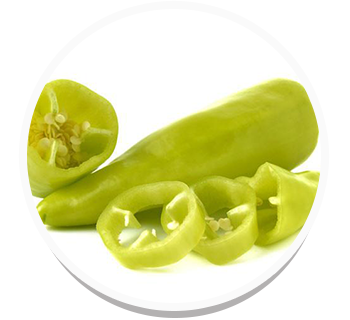 Our story started in 1998 when Tarek El Kanani founded the company to export fresh fruits and vegetables to the European market.
In 2005, the company switched its activity to the processing field; building a factory in Gamasa industrial zone at Dakahlia governorate, north of Egypt. The factory's location on the north coast has given the company access to Egypt's main ports such as Damietta, Port Said and Alexandria.
Over the years the company made significant investments in machinery, industry know-how and manpower training.
Today Al Kenana is considered one of the leading processing companies in the field of exporting, with a strong system of product traceability from field to shelf.

Our mission is to serve our clients with the highest quality. In ensure this we always benchmark our actions and decisions against international standards. We are empowering our people with advanced knowledge and skillset to be able to serve better our customers, while at the same time reaching their potential.
Al Kenana plans to be Egypt's leading processing company within the export sector for pepper and artichokes and to expand its markets.
We have strict concepts to follow in the CSR field concerning labors rights, work environment, and anti-corruption.

Our vision is to be one of the leading companies working in the field of processing vegetables in Egypt. We will ensure that our clients are successful in their businesses as it will in turn make us more successful. We will continuously strive for success and enhance our brand conception worldwide.